Home » Retail and Point of Purchase Displays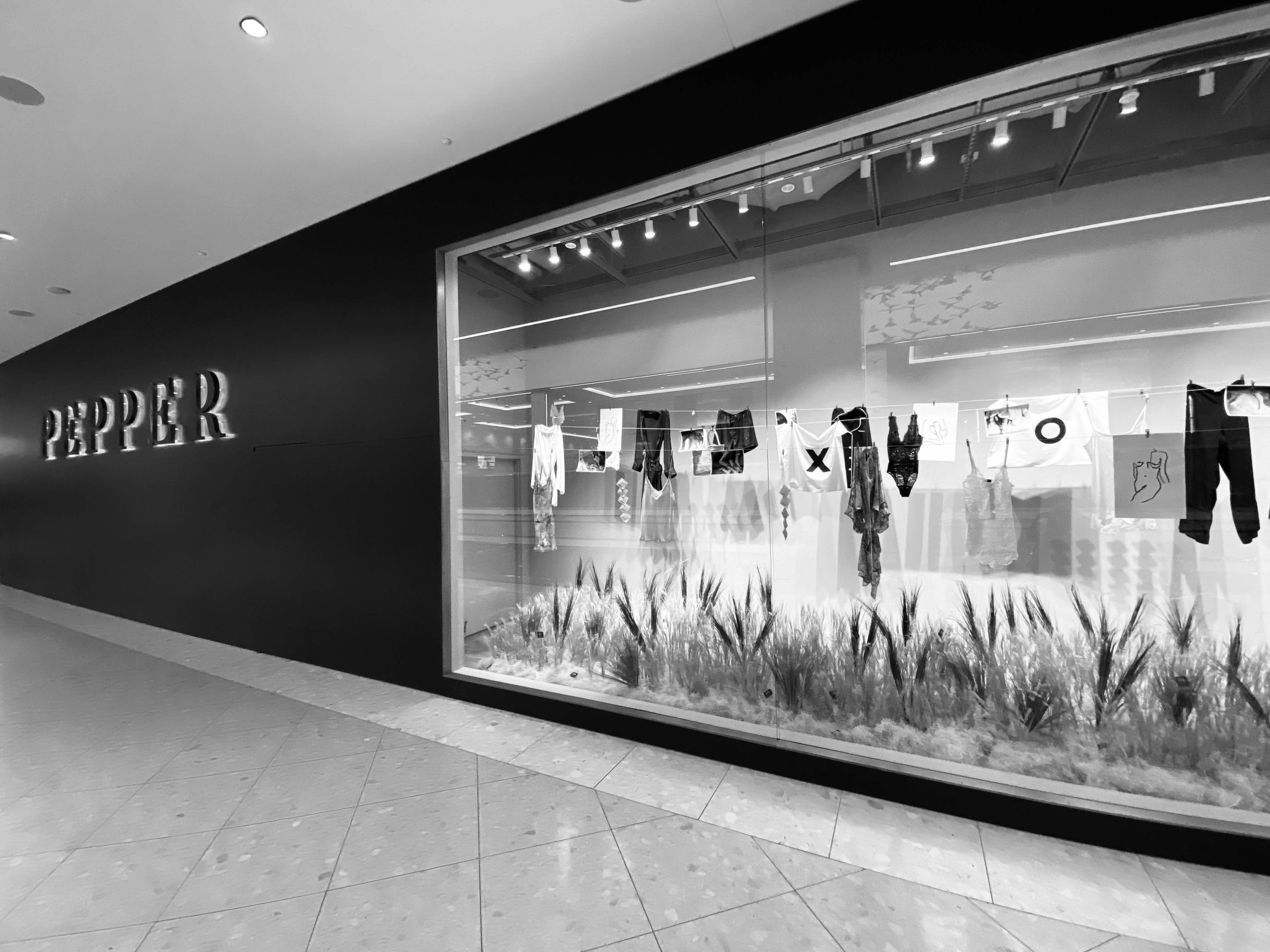 This is a window display we created for a customer at Resort World in Las Vegas, NV.
Our team can assist with all kinds of visual installations and retail display solutions.  We have helped build a large variety of custom retail displays, signage, and point of purchase solutions for a variety of situations.  Events Unlimited proudly supports these needs in the food-service, retail, trade show, and special events industries.
If you have a custom display project or signage need- we offer premium solutions for all types of applications.
See more about our custom displays and retail offerings here!