The core of our business is bringing groups of people together.
When its not possible for your group to be together in person, we offer remote challenges that have been designed to recreate the things that we love about working in a busy office. Each activity will bring your team together, prevent people feeling isolated and boost morale.
Be together and build community.
Increase productivity and improve resilience.
Prevent feelings of isolation.
Remote Team Building
Work place connections energize people.
Creating and Maintaining the human connection between employees is an imperative part of managing a remote workforce.
Our team of event professionals facilitates remote solutions that increase the human connection between coworkers.
Kick Off Events.
An energizing daily or weekly kick off event, that get's the team together in a fun and uplifting manner.  More info
Virtual Offsites.
Get out of the office as a group- classic team building activities held remotely.  Go Virtual
After Work Socials.
Fun activities your team can do together that encourage teams to let their hair down and laugh!  Get Started
Powered by Tech. We provide Maximum Engagement.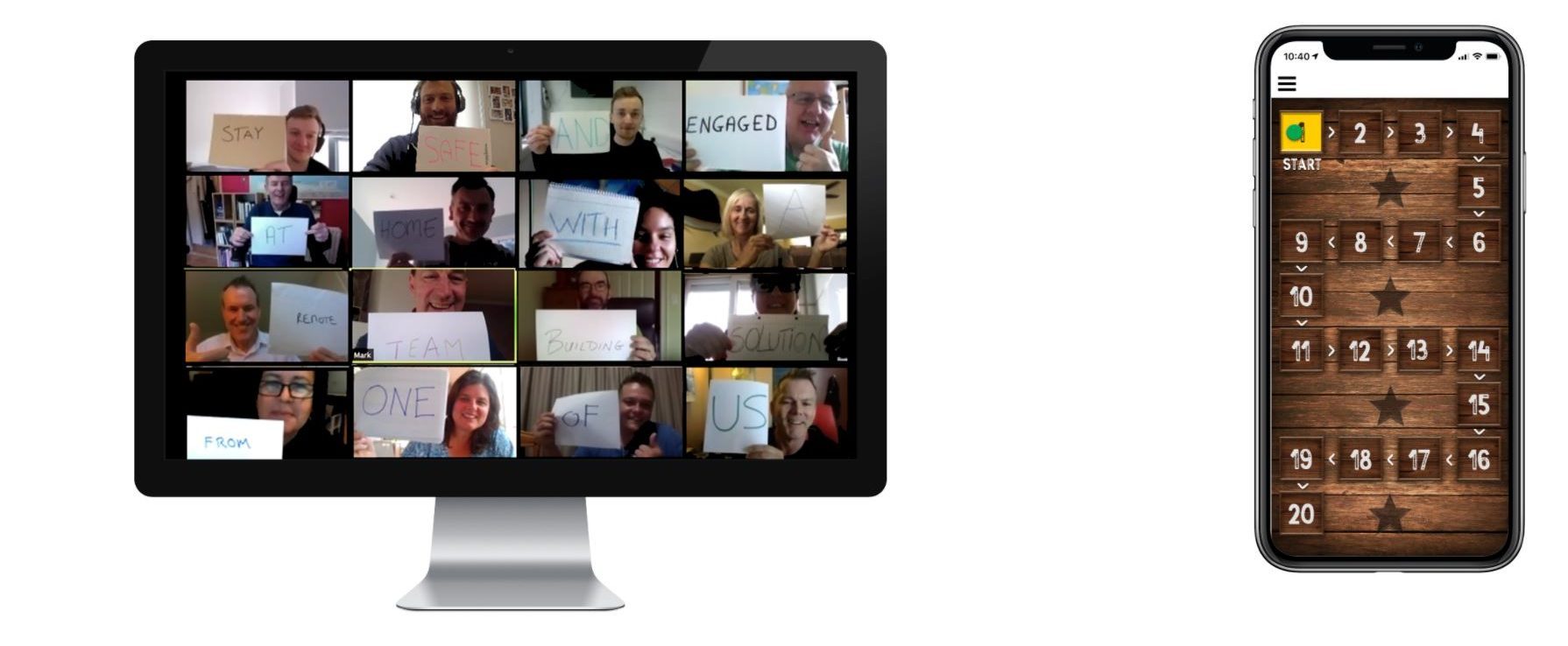 We combine our interactive app with video conferencing to bring you the latest in collaborative virtual team building.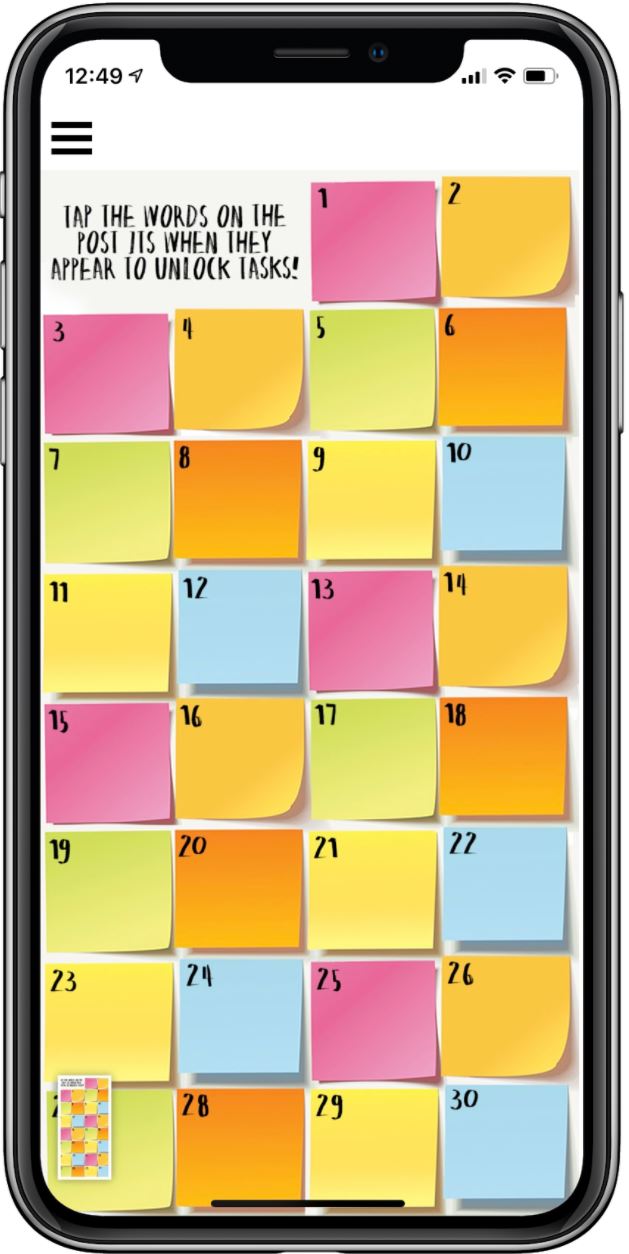 Kickoff Events
Daily or Weekly get together events.
Motivating your group and energizing your team with regular fun participatory activities to boost morale and increase initiative.
We can help you to kick off your day, or your week with a motivational experience to uplift the team.  Our in app scheduling feature gives event planners and managers the ability to release daily tasks to player's devices every morning for up to one month. 
Our app offers challenges that will encourage daily participation from your team.  Activities and tasks will encourage participants to shoot motivational photos and videos in their own home which ultimately will result in boosting morale for a remote workforce and reducing feelings of isolation. 
The event organizer can access all photos and videos in real time, to be shared with your teams as you wish on a weekly video call or with daily highlights on your company's intranet.
Contact Us
Host a Virtual Offsite
A change up of the work environment inspires new ideas.
We have all seen the positive effects of hosting offsite meetings and events- here is what we are doing to offer solutions virtually.
Our virtual offsite offerings are designed to get teams to work together on fun challenges.
Ask us about our virtual offsite solutions such as:
Trivia Challenges – Virtual Escape Rooms – Virtual Murder Mystery – Team Quizzes – and Virtual Away Day games!
Contact Us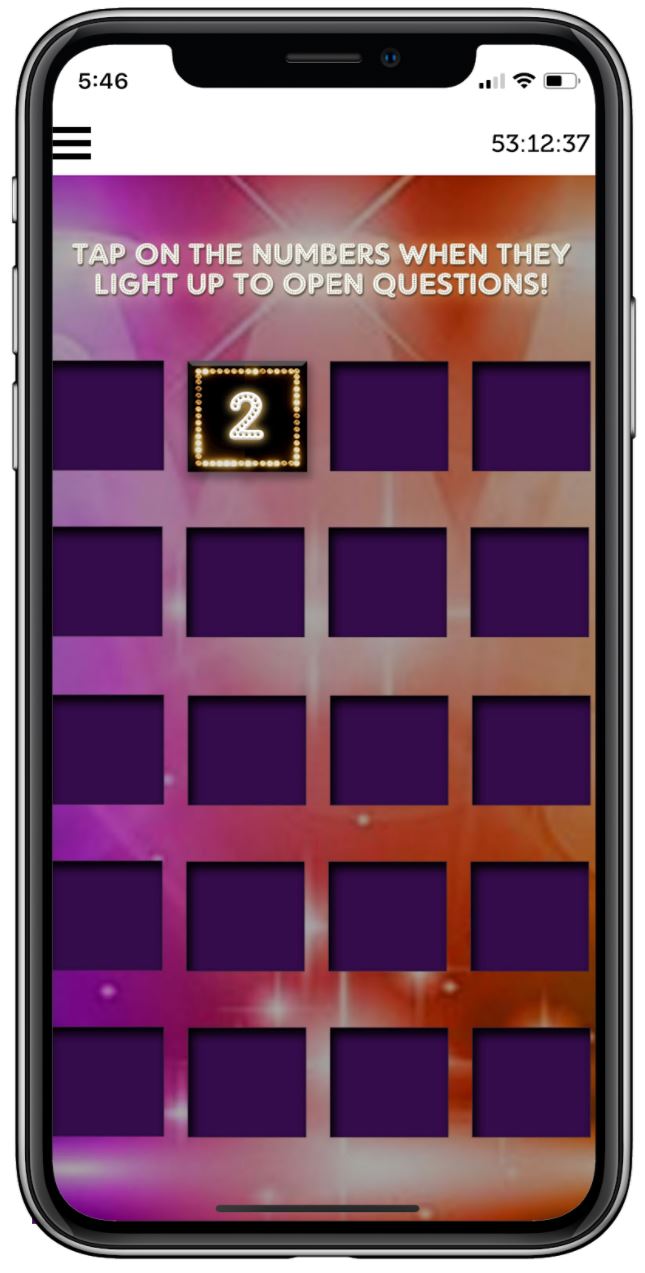 Our Remote Activities
Our Virtual and Remote Products
Virtual Away Day

Virtual Team Trivia

Virtual Murder Mystery

Virtual Escape Room

Remote Kickoff Event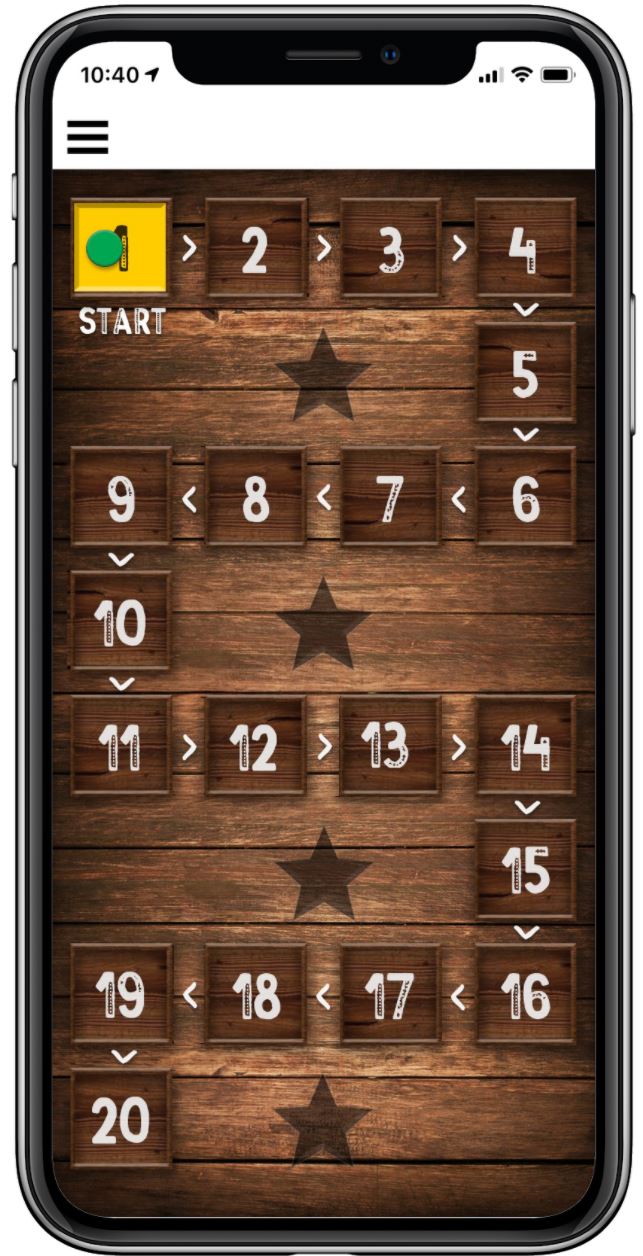 After Work Social Events
Social events for remote teams.
Social activities for your team to do together after hours.
Designed to replace the after work happy hour or social event with an activity that can be performed remotely, our team trivia challenge encourages your team to let their hair down and have some fun.
From the comfort of your own home, we offer a virtual trivia night that enables teams to connect, have some fun- and get competitive.  Hosted via video conferencing software and one of our event managers, you'll be up against your colleagues to see who can score the highest points. 
With plenty of laughs, this challenge will create that feeling of unity without the need to actually be together.
Contact Us