Home » Event Infrastructure – Phoenix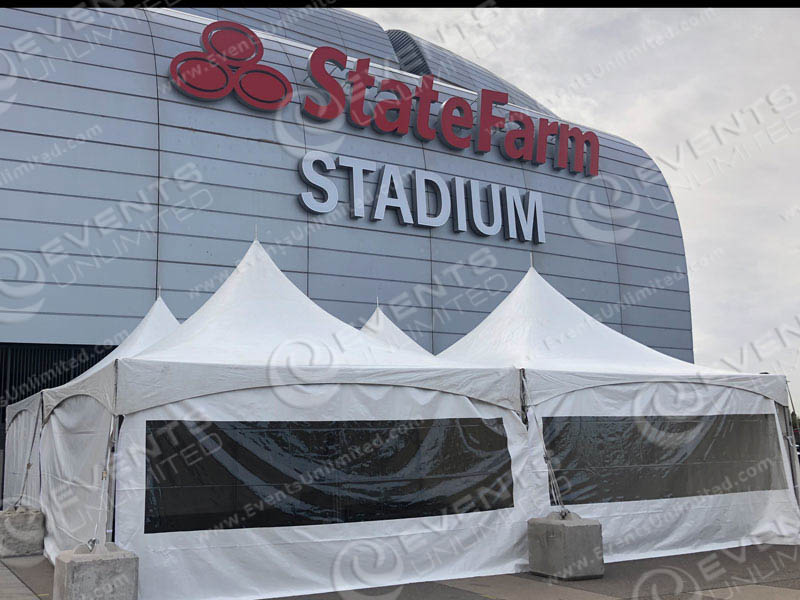 This event was a multi-day occurence that we have served annually for a number of years.  Our team produces, facilitates and manages, events across Arizona.  We also provide high quality rental solutions at at many of the local Phoenix/Scottsdale venues.
Our team services the Phoenix Metro area with a variety of event services. 
Event Production
Event Rentals
Custom Work
Our capabilities are well diversified- and our event rental inventory is massive.
We provide a Phoenix tent rentals and a wide array of other event production services in the Phoenix area, if you are looking for event support- or have questions regarding our company or services- please feel free to reach out/contact us – Click Here